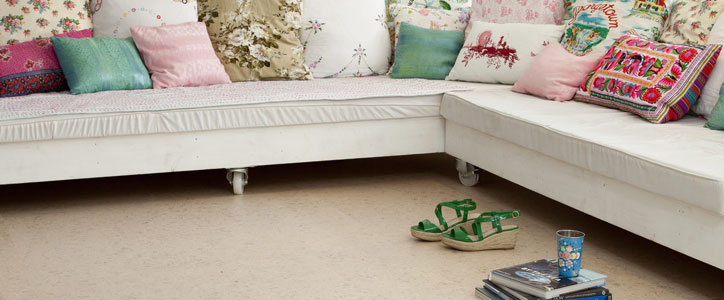 Our goal at APC Cork is to be a professional, eco-conscience supplier of cork products to the public and educate them on the benefits of using it in their home. At the foundation of this goal is our dedication to quality craftsmanship and attention to every detail, ensuring a high level of customer satisfaction.
APC Cork understands the environmental and social responsibility that building suppliers have, and we work hard to make sure we are reducing our overall impact by establishing the following policy commitments:
We will only purchase cork from forests managed in a responsible way, preferably certified to FSC® or PEFC or a credible alternative standard.
We will work with our suppliers to eliminate the purchase of cork from endangered forests.
We will make sure our suppliers are in compliance with laws and regulations pertaining to their operations and that they are supplying legally and sustainably purchased cork.
APC Cork will ensure that the supply of raw material does not come from controversial sources such as:
Forests operated illegally or in violation of civil and traditional rights
High Conservation Value Forests threatened by management activities
Forests in the process of conversion to plantations or non-forest use
Forests where trees are genetically modified